OUR NEWS


OUR AREA OF SPECIALISATION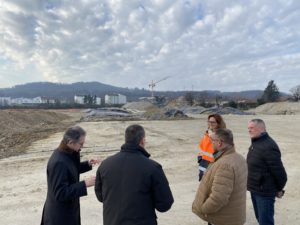 ENVISOL is a company specialised in consulting and engineering offering services in the field of polluted sites and soils. Our activities focus primarily on the diagnosis of soil and groundwater pollution and include various professions: research and engineering, technical assistance, auditing, and consulting.
Our corporate mission is to offer our customers (industries, communities, administrations) help in managing their environmental impact (soils and groundwater), their rights on their sites and their compliance with applicable regulations.
To ensure a high level of service quality, Envisol holds, for all of its French agencies, Certification of Services of Providers in the Field of Polluted Sites and Soils – Domains A & B.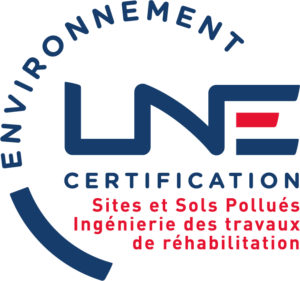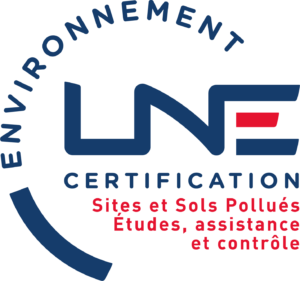 OUR AREAS OF EXPERTISE


OUR MAIN AREAS OF ACTIVITY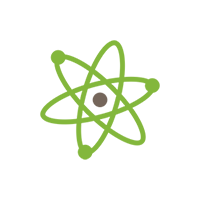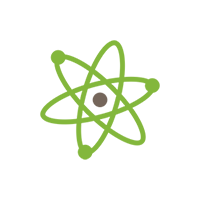 INDUSTRIES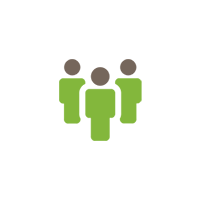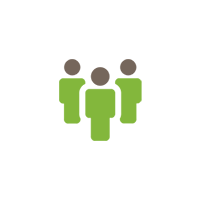 PUBLIC AND SEMI-PUBLIC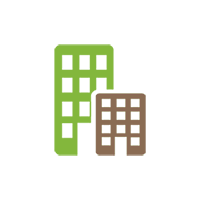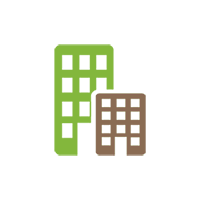 REAL ESTATE PROMOTION

THEY PLACED THEIR TRUST IN US


OUR ASSETS


OUR TRAINING

ENVISOL is registered as a training body, so that our customers may benefit from the skills of our team.
ENVISOL

offers you, anywhere in France and abroad, a team of experienced engineers to give training courses, combining theory and practice. These training courses can be held in cities that are not listed here, if there is a local interest for our courses:
– Design of programs and "customized" training materiel, at an inter- or intra-company level.
– Training courses (new methods for polluted site and soil management, site diagnosis, rehabilitation project management …).
Here are the training programs we offer:
HIGHER EDUCATION

COMPANIES

CONTACT US

Throughout all of its sites, Envisol can be called upon to intervene anywhere in France and abroad. For any information request, please contact us at the following addresses or by email: contact@envisol.fr